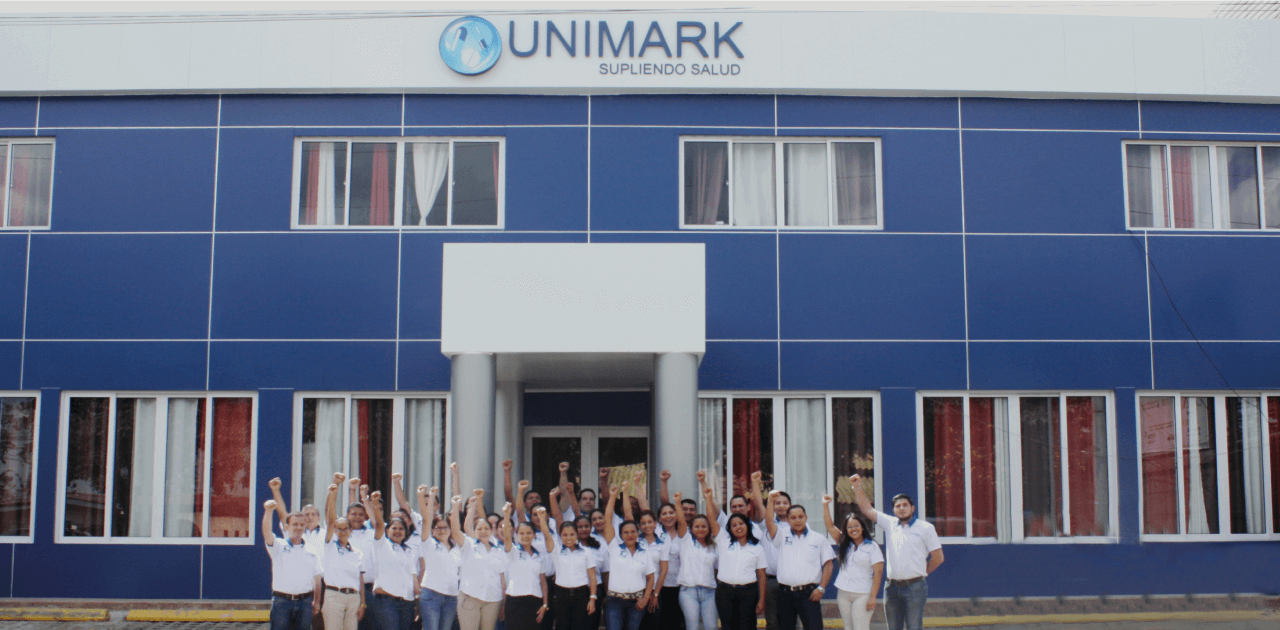 UNIMARK, S.A Group was founded on September 2006. UNIMARK is an Importer and Distributor of Pharmaceutical products, Active Pharmaceutical Ingredients, Excipients, Medical Devices, Medical Equipment, Orthopedic Equipment and Dental Materials, and all types of products and services for the Health and Nutrition Care.
MISSION
To provide health to a Regional Level focused on the highest quality, contributing to the population benefit, being friendly with the environment, and always taking into account the Corporate Social Responsibility.
VISION
To be the Regional Leader in Health thus surpassing continuously our customers expectations.

VALUES
Teamwork
Honesty
Excellence
Sustainability
Innovation